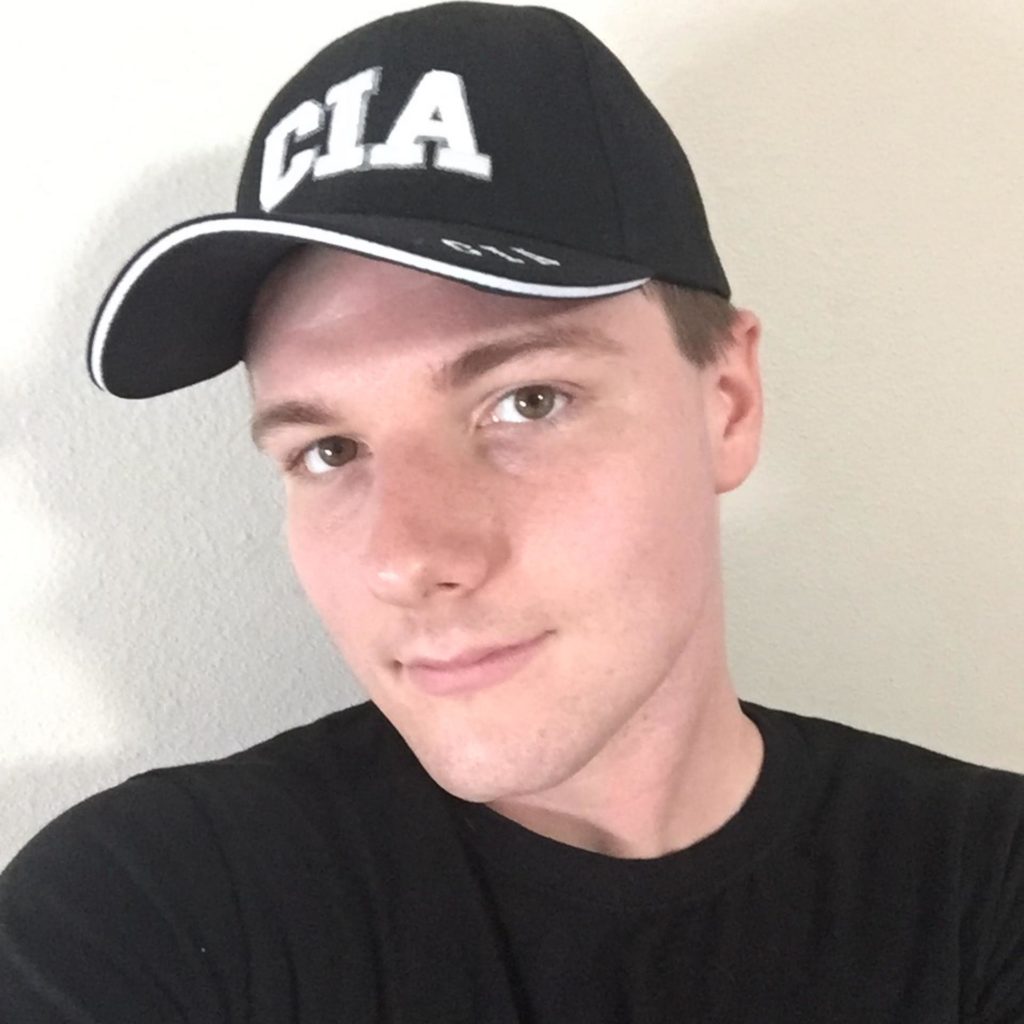 In this first episode of Tales from the Rabbit Hole, I give a brief introduction and then talk to my first guest, Jon, an ex-conspiracy theorist
Tales from the Rabbit Hole is an interview-style podcast focusing on people whose lives have been affected by the conspiracy theory rabbit hole. Guests include both former and current believers in a variety of conspiracy theories, as well as debunkers, skeptics, and the investigators of those theories.
I'm Mick West, a debunker. I wrote the book Escaping the Rabbit Hole – How to Debunk Conspiracy Theories using Facts, Logic, and Respect. This book came from my experiences running Metabunk – a debunking Forum. Over the years I realized simply presenting corrections to people is not enough. We need effective communication, and we can't do that if we don't listen and talk with each other. I'm hoping this podcast will help bridge that gap.
EX CONSPIRACY THEORIST
My first guest is Jon, an ex conspiracy theorist who runs the Facebook Group "The Ex Conspiracy Theorist." Jon talks about how he became a conspiracy theorist, and how it relates to his religious past as a Mormon. He discusses the things that initially convinced him, like Glenn Beck theories about Obama's "Czars", the "New World Order," and how he came to realize those things were not what Alex Jones said they were.
Jon is now very active online on Facebook and his blog. Since we've recorded this he's also started a Twitter account.
It's a short first episode, and I hope to have Jon on again for a more extended conversation about his debunking work.
Notes and Links
American Presidency Project's Search for "New World Order"
https://www.presidency.ucsb.edu/advanced-search?field-keywords=%22new+world+order%22&field-keywords2=&field-keywords3=&from%5Bdate%5D=&to%5Bdate%5D=&person2=&items_per_page=100
Ex Conspiracy Theorist's Sites:
https://www.facebook.com/exconspiracytheorist/
https://exconspiracy.blogspot.com/
https://www.patreon.com/exconspiracytheorist
https://twitter.com/ExConspiracyGuy
Mick West & Metabunk
https://www.metabunk.org
http://contrailscience.com/
https://twitter.com/mickwest
https://www.youtube.com/mickwest
https://www.facebook.com/Metabunk/
https://www.amazon.com/Escaping-Rabbit-Hole-Conspiracy-Theories/dp/1510735801/
Podcast: Play in new window | Download
Subscribe: Apple Podcasts | Google Podcasts | Spotify | iHeartRadio | Stitcher | Email | TuneIn | RSS | More