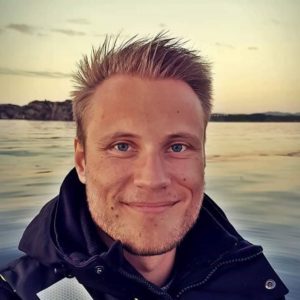 Stian Arensen has been involved in the 9/11 Truth community for a number of years, and in the last year or so has been questioning some of the underpinnings of that community. Stian has also been very interested in topics such as crop circles and UFOs.
We discuss how Stian's thinking has evolved over time, and examine the parallels between the various communities – in particular we look at the effects of questioning the group consensus, and how it can lead to exclusion from a group unwilling to move forward.
Stian also questions me about my debunking, and some things I've said in the past, and I try to explain.
Podcast: Play in new window | Download
Subscribe: Apple Podcasts | Google Podcasts | Spotify | iHeartRadio | Stitcher | Email | TuneIn | RSS | More