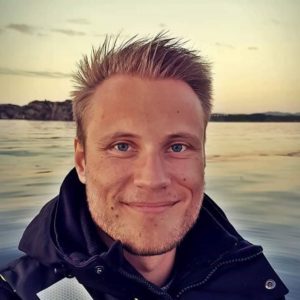 In this second part of my extended conversation with Stian Arnesen (first part here) we delve deeper into 9/11. Firstly we discuss the Alaska report on World Trade Center Building 7. This is a report by Prof. Leroy Hulsey ,paid for by Architects and Engineers for 9/11 Truth, a group that promotes the conspiracy theory that the World Trade Center was destroyed with pre-planted explosives. The report is intended to prove that fire alone could not be responsible for the collapse. Stian has been corresponding with various members of AE911Truth for a while, and has something of an inside perspective on what to expect.
Following on from this we discuss why it's so hard to get serious scientists to look into the science behind conspiracy theory claims. I relate my experience with doing a study of scientist's beliefs about Chemtrails.
In the second half of this episode Stian brings up a number of questions he still has about how the World Trade center collapsed the way it did. I try to explain.
Podcast: Play in new window | Download
Subscribe: Apple Podcasts | Google Podcasts | Spotify | iHeartRadio | Stitcher | Email | TuneIn | RSS | More